Not even a single woman in PTI panel tasked to form a youth female club
A Pakistan Tehreek-e-Insaf (PTI) delegation in Khyber-Pakhtunkhwa led by Sports and Tourism Minister Atif Khan approved a youth club for females in Peshawar and people are criticizing the party.
The criticism is not due to formation of a club only for females which would include a gym and other facilities, but for zero representation of women in the panel.
YES, Atif Khan shared the picture of the meeting on Twitter and there was not even a single female delegate to have a say on a club that targets females.
People are calling out PTI for making 'fun' of itself.
Here is Atif Khan proudly announcing formation of the club and the budget allocation
Female youth club approved for pesh,Rs 4 crore approved. It will include gym, cafe and other facilities only for females pic.twitter.com/4GvyTtkr9V

— Atif Khan (@AtifKhanpti) January 15, 2019
But the pictures seem a bit odd. At least that is what social media believes.
Here are some of the reactions. PTI surely did not please a lot of people.
This user, however, believes that opinions of women were taken into consideration before forming the club. 'Wo To Dikh Hi Raha Hai' in the pictures uploaded by Atif Khan.
If women's opinion was taken into consideration, then why does it not seem so? Anyway, good try! 

??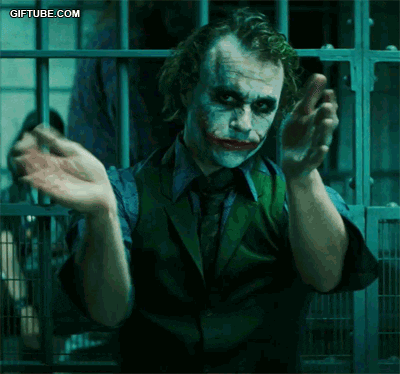 'Can't men decide good things for women and likewise?'. We are not sure about the former but have you ever seen 30 odd women sitting in a meeting room making discussions regarding formation of a youth male club?

 ?????
Anyways, what's your opinion on this one?
Do you believe there should have been an equal representation of women on the panel too? or an all-women team would have been the ideal choice?
Write in the comments section below
Naya Daur Media (NDM) is a bi-lingual progressive digital media platform aiming to inform and educate Pakistanis at home and abroad. Subscribe to our YouTube channel here Follow us on Facebook   Twitter and Instagram