Salma Marwat Khan Wins Inaugural Chakwal 4×4 Rally
Pakistan's star rally driver Salma Marwat Khan added yet another prize to her already decorated trophy cabinet as she won the first Chakwal 4×4 challenge off-road rally.
She masterfully drove through the difficult terrain to complete the track in mere in 22:09.40 to win the race in the women's category. Speaking to local media, Salma said that she was super excited to win yet another race.
"I am very excited to win this race. I love Motorsports and want to be the best at it."
Earlier this year in January, Salma stood victorious in the sixth edition of Hub Rally Cross 2019 at the Max Dirt Arena in Hub in the women's category.
Khan, who hails from Peshawar, clocked nine minutes and 13 seconds to defeat rival veteran Tushna Patel. A prize money of 1 million was also distributed among the winners.
In 2018, Salma stood first in Sarfaranga jeep rally.
This was the first time she competed in a rally. Speaking to the media afterwards, Salma said that Motorsports has always been her passion and she wanted to turn it into a profession. She also said that she wanted to inspire other women to pursue the sport too.
On Monday, Pakistan Army's Christian Major Saiqa Gulzar made the country proud by winning gold medal in US. She was ranked among the 52 top officers from around the world during a training session in the United States of America.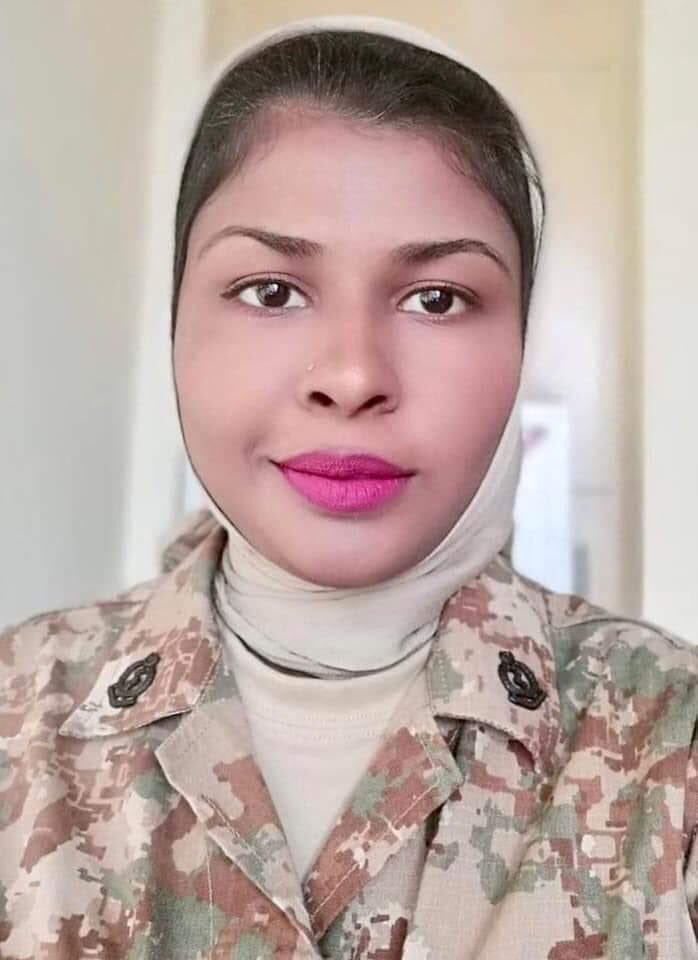 She hails from Vehari, a region 100 kilometers from Multan, and belongs to the Christian community. She is the daughter of a local teacher Gulzar Masih Sidhu.
Naya Daur Media (NDM) is a bi-lingual progressive digital media platform aiming to inform and educate Pakistanis at home and abroad. Subscribe to our YouTube channel here Follow us on Facebook   Twitter and Instagram