Ranveer tells why he moved in with Deepika and it's adorable
Bollywood ace Ranveer Singh has explained his reason of shifting at Deepika Padukone's place after marriage and people can't get enough of how amazingly supportive he is.
In a recent interview, Ranveer made some really inspiring comments regarding married life. Ranveer said that he has grown up seeing a marriage where the attitude is to make things work regardless of anything.
On why he moved with Deepika to her residence, this is what the Bollywood star said.
"The most sensible and convenient thing was for me to move into her set-up. She is comfortable there and I don't want to displace her. I always try to give her priority."
He said 'Deepika and her comfort was a priority to him' and it is relationship GOALS.
THIS IS JUST TOO CUTE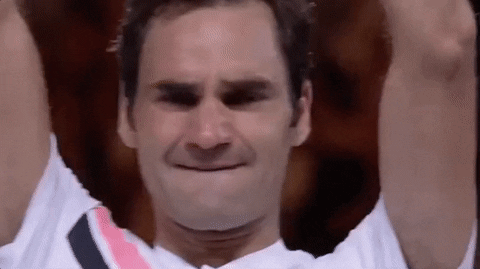 He also complimented Deepika saying that she was a homemaker. "She is so gharelu…I love it. I love it. I am telling you I am going to be the husband of the millennium. I am going to glide and breeze through it."
It's not often that stars share their personal lives with media or with people, but Deepika and Ranveer are totally inspiring people, breaking stereotypes, and doing all of this while living a happy married life.
Wishing them all the very best for years to come.
Have something to say about the story? Write in the comments section below
NayDaur's YouTube channel is buzzing. Please subscribe here. Follow us on Facebook, Twitter and Instagram.
Naya Daur Media (NDM) is a bi-lingual progressive digital media platform aiming to inform and educate Pakistanis at home and abroad. Subscribe to our YouTube channel here Follow us on Facebook   Twitter and Instagram