7 Bollywood Legends Who Were Either Born Or Lived In Lahore
Bollywood is known for its diverse range of actors and performers who have graced the cinema screens throughout history. People from all over the world have come and performed in India, and Lahore is one place that has produced absolute legends.
Though partition distanced these stars from their beloved city, they helped unite people on both sides of the border via their performances. Once A Lahore, Always a Lahori, after all. Here are 7 Bollywood legends who were either born or lived in Lahore.
AMRISH PURI
From Ja Simran Ja Jeelay Apni Zindagi to Mogamboo Khush Hua, the legendary actor has entertained us with some of the most iconic dialogues and phrases that ever came out of Bollywood.
He lived in Lahore.
KAMINI KAUSHAL
Kamini is one of the finest actresses Bollywood has ever produced. She graced the screen for over 40 decades including the 40s, 50s, 60s and 70s and produced some marvelous performances.
At 91 now, she still loves Lahore as she did as a child. In a recent interview with Hindustan Times, she said she would love to work in Lahore someday.
PREM CHOPRA
Another undisputed phenom of Bollywood villain-ary, Prem Chopra was born in Lahore.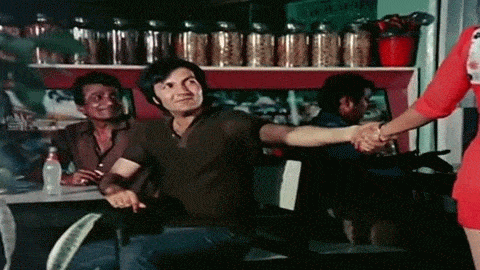 You name Prem Chopra, and this comes to our minds automatically. Prem Naam Hai Mera.
SURAIYA BEGUM
Suraiya was another fine actress from Bollywood, and not only was she a fine actress, she was an equally good singer too who sang 338 songs.
She was born in Lahore in 1929 and passed away in 2004 due to heart complications.
MADAN PURI
He is Amresh Puri's elder brother. Madan has played a diverse range of roles in Bollywood.
He has played villain roles, father and uncle roles, police officer roles, support roles and what not.
ZOHRA SEHGAL
Here is another Lahori that graced the Bollywood screens.
Zohra acted in tens of films throughout her 3-decade-long career, and on top of that, was a fine dancer and choreographer too. She also won numerous awards for her jaw-dropping performances.
She also studied at Lahore's famous Queen Mary College.
CHETAN ANAND
He's not a fairly renowned personality, but Chetan was a Bollywood director and occasional actor who worked with some of the Bollywood's greats e.g. Dev Anand and Rajesh Khanna.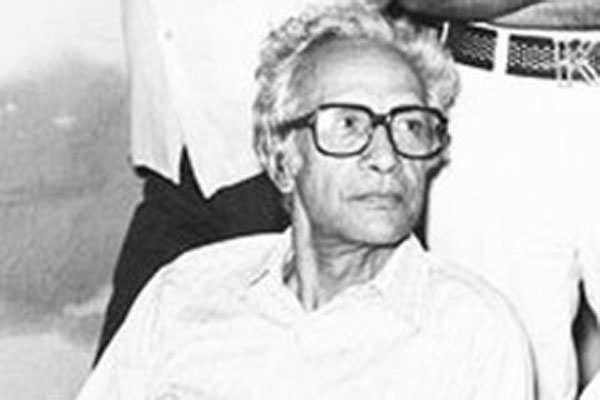 Have something to say about the story? Write in the comments section below
Naya Daur Media (NDM) is a bi-lingual progressive digital media platform aiming to inform and educate Pakistanis at home and abroad. Subscribe to our YouTube channel here Follow us on Facebook   Twitter and Instagram