Pakistan is a talent-rich country, and we are not saying this because we are Pakistanis ourselves, but because it is a fact.
And on top of that, the diversity at offer is what makes things more exciting. Here are 5 Pakistani kids who have great talents and could be future legends.
Syeda Hadia Hashmi
This little girl from Lahore is making a lot of noise as of current because of her powerful performance at Nescafe Basement Season 4's first episode. Her collaboration with Soch The Band was lauded not only in Pakistan but across the globe too.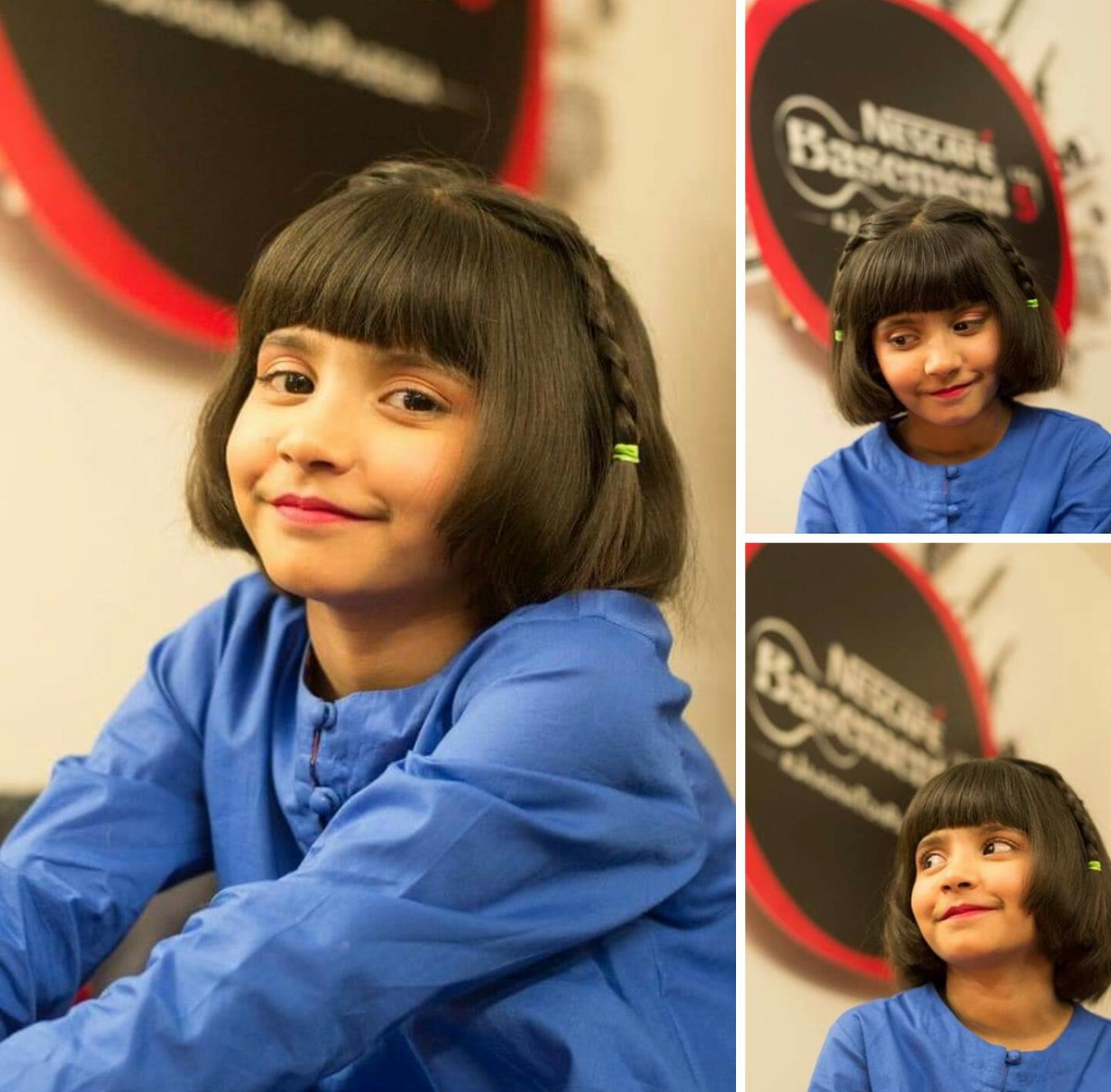 But that was not the only moment when Hadia surprised the viewers. She has participated in various singing competitions across the world and won numerous awards too.
Ayesha Ayaz
The little martial artist recently won a bronze medal at Fujaira Taekwondo Championship in United Arab Emirates and now aims to participate in the Olympics and make Pakistan proud.
She will also be meeting Prime Minister Imran Khan in the near future as she has been sent an official invitation.
Sitara Barooj Akbar
Now at 19-year-old, Sitara Barooj Akbar set world records at the age of 11 and 13. At 11, she became the first and only child to pass 5 Ordinary Level exams. At 13, she passed the A Level and set a world record again.
She was also awarded a gold medal by the president of Pakistan.
Zidane Hamid
Zidane Hamid
is a little genius. The 9-year-old started delivering lectures at the age of 3 and is a Microsoft Certified Professional (MCP) exam.
Zidane is doing home education. In an interview he said that to him his home is a laboratory, a library, a school, a university, and a play land.
Mariyum Kashif
Mariyam has been working as a child actor since she was 5 years old. After debuting in
Koi Nahi Apna
, she got important roles in
Bashar Momin
and
Parchiyyan
.
She has also worked in several TV advertisements and is a fine actor.
Have something to say about the story? Write in the comments section below