Meet All Of Musharraf's Men Who Are Now PTI's Change Makers
The Pakistan Tehreek-e-Insaf (PTI) formed government in mid-2018 after Prime Minister Imran Khan's two-decade-long struggle. The party aims to bring the much needed Tabdeeli (change) and make a Naya Pakistan.
But there is one minor problem.
Most of the people holding offices were team mates of ex-president Pervaiz Musharraf and switched franchises over time.
Fawad Chaudhry
Pakistan's Information Minister needs no introduction. Fawad has been one of the most reliable companions of Imran Khan.
He was also the media coordinator and general secretary of Musharraf's All Pakistan Muslim League (APML).
Khusro Bakhtiar
Khusro Bakhtiar joined Pakistan Tehreek-e-Insaf (PTI) last year from the Pakistan Muslim League-Nawaz (PML-N) and is serving as the Federal Minister for Planning, Development and Reforms.
During Musharraf's era, he was appointed Minister of State for Foreign Affairs in 2004.
Sheikh Rasheed
The Awami Muslim League (AML) leader needs no introduction too. Sheikh Rasheed is currently the Railways Minister. In Musharraf's era, he was the Information Minister.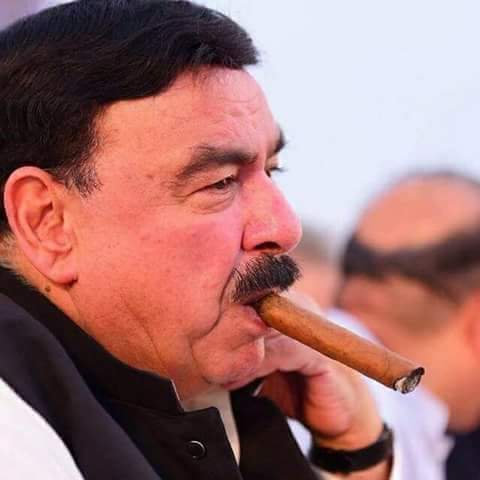 Shafqat Mehmood
Shafqat Mehmood is the current Federal Minister for Federal Education and Professional Training, and Federal Minister for National History and Literary Heritage.
He served as the State Minister for Information from 1999-2000.
Ghulam Sarwar Khan
Ghulam Sarwar Khan is PTI's Minister for Petroleum. He has been a Member of National Assembly (MNA) on three difference occasions; 2002-2007, 2013-18 and 2018-Present.
During Musharraf era, he was the Federal Minister for Labour and Manpower.
Zubaida Jalal
The Balochistan Awami Party (BAP) leader is Minister for the Defence Production of Pakistan.
She served as Education Minister in Musharraf's era.
Muhammad Mian Soomro
A politician and banker by profession, Soomro is the Federal Minister for Privatization and Aviation.
He served as Sindh's governor from 2000-2002.
Ali Mohammad Mahar
Ali Muhammad Mahar is the Federal Minister for Narcotics Control.
From 2002-2004, he served as Sindh Chief Minister.
Omar Ayub Khan
A former Pakistan Muslim League-Quaid (PML-Q) ace, Omar Ayub Khan is now Pakistan's Federal Minister for Power.
He was appointed as the Minister of State for Finance during Musharraf's era and served from 2004-07.
Abdul Razzak Dawood
Industrialist Abdul Razza Dawood is the member of the Imran Khan Cabinet as Advisor to PM for Commerce, Investment, Industries and Production and Textile.
During Musharraf's era, he was the Commerce Minister.
Malik Amin Aslam 
He is the Pakistani Federal Minister and Adviser to Prime Minister of Pakistan for Climate Change.
Back in the day, he was the Minister of State for Environment.
Brigadier (retd) Ijaz Shah
Ijaz is a retired Pakistan Army officer and now the Federal Minister of Parliamentary Affairs.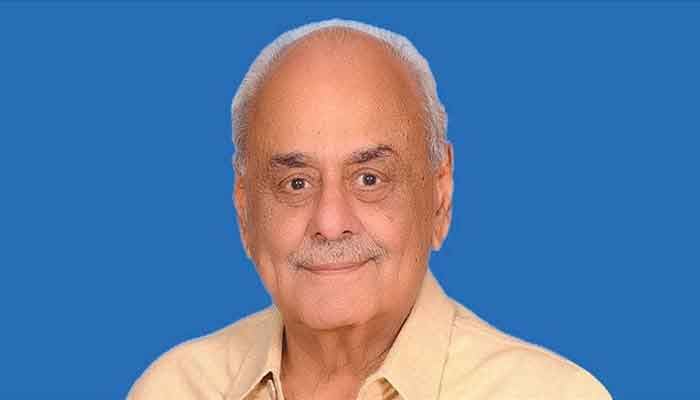 Shah was a long-term close associate of Pervez Musharraf, and a former Pakistan Inter-Services Intelligence (ISI) operator.
Naya Daur Media (NDM) is a bi-lingual progressive digital media platform aiming to inform and educate Pakistanis at home and abroad. Subscribe to our YouTube channel here Follow us on Facebook   Twitter and Instagram