5 Bollywood Actors Who Had To Sell/Rent Their Homes To Pay Loans
When we think of a mega-Bollywood star, a person struggling financially is the last thing that would come to our mind. But there comes a time in every person's life when things get tough and even the most privileged have to deal with them.
Here are 5 Bollywood actors who had to sell their homes to pay loans.
Amitabh Bachchan
Amitabh Bachchan is hands down the biggest star Bollywood has ever produced. It is hard to even imagine that Bollywood's Big B would have to sell stuff, but in 2000, his company ABCL went bankrupt.
Preity Zinta
The Bollywood diva featured in her production 'Ishq In Paris' in 2013 and the film did not do well. That meant that Zinta was indebted and had to find ways to deal with the financial crunch.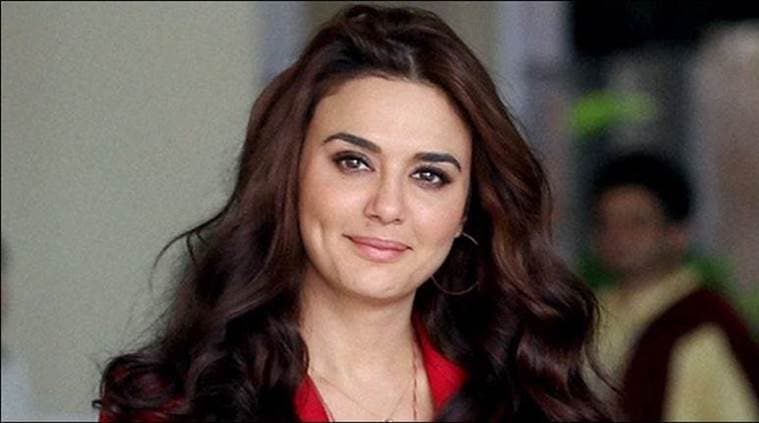 To deal with the adversity, she had to rent her luxury apartment.
Jackie Shroff
Jackie is the real Dada of Bollywood and has acted in blockbusters throughout his career. In 2008, Shroff faced severe financial crunch and had to sell his house.
He also took a loan from producer Sajid Nadiadwala, which also got him into some sort of trouble, before Salman Khan dealt with the situation.
Govinda
Not only is he one of the best actors in Bollywood, he is arguably the best dancers in the country. His financial situation deteriorated to the level where he would use local transport to travel.
However, Salman Khan offered him a role in movie 'Partner' and he got back on track.
Savita Basu Prasad
Savita Basu rose to fame as a child star for her role in film 'Makdi'. She had it worse than all of the above mentioned superstars.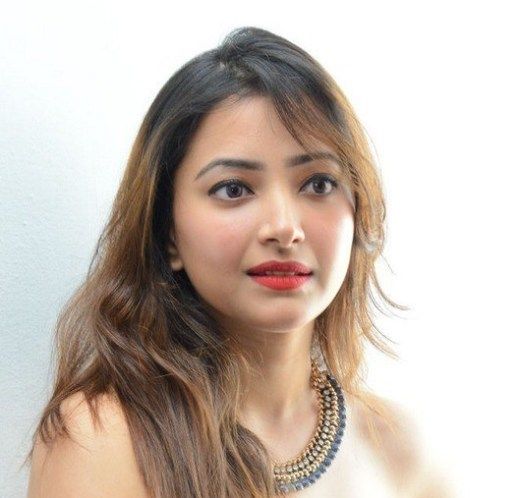 She event got into the hands of human traffickers but after landing a TV role, managed to dodge both the group and financial crunch.
Have something to say about the story? Write in the comments section below
Naya Daur Media (NDM) is a bi-lingual progressive digital media platform aiming to inform and educate Pakistanis at home and abroad. Subscribe to our YouTube channel here Follow us on Facebook   Twitter and Instagram