'Pindi Boys', 'Shady People': This Is What People Think Of Pakistan According To Reddit
Pakistan is a culturally and geographically rich country. It has everything a country ever needs to become a top-spot.
It has mountains, valleys, historic places, beautiful people, four seasons and mouth-watering foods. The unfortunate thing, however, is that we have not been able to advertise ourselves better and are known for all the wrong reasons.
At least that is what Reddit thinks.
Long story short, Reddit did a thread on Pakistan and people (though Reddit says all of them were Pakistanis but we know the Saazishi internet ?) had a variety of responses. Some were extremely mean, but it also makes us look at the bigger picture.
Among the most common descriptions were these:-
EMPTY
Really? You all have never been to our bazaars or roads during rush hours.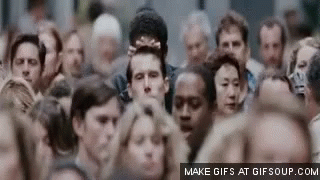 'WHO THE HELL EVEN LIVES HERE?'
The most amazing people ever. Yes, beat that.
DRUGS AND CRAZY PEOPLE
Do you all actually think we are a Colombian cartel? And yes, we are crazy, but for all the right reasons. We are fall-in-love-with-worthy crazy.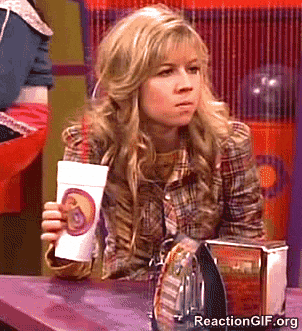 OURS
YASS! Ye Watan Hamara Hai, Ham Hai Pasbaan Iskay.
HOT AND DRY
Hot and Cute to be honest.
SHADY PEOPLE
Jo Kehta Hai Wohi Hota Hai Bhai.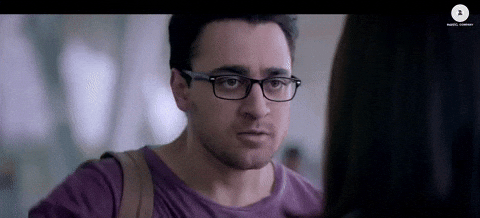 There were also responses like Terrorists (

we have heard it before so who cares

), Feudal Lords (

trust me, not everyone is a feudal in Pakistan

), Tall Mountains (

MashAllah

), Colony of China (

CPEC jealousy

), Nice Trucks (

Beat that

) and others.
There were also cool and funny ones. For example.
GREAT APPLES
Swattttt!
IMRAN KHAN'S EXPERIMENT
Hope it works well.
FARMS (which appeared like 220 times)
And we are proud of our farms.
IT'S COMPLICATED
Kind of, really.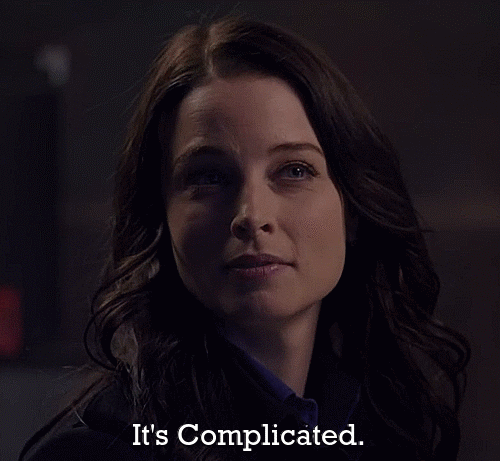 NICE MOVIES THOUGH
I know right?
It's a weird world we live in. Though people have their opinions about us, but at least we know that HAM HAIN PAKISTANI HAM TO JEETAIN GAY HAAN JEETAIN GAY.
Have something to say about the story? Write in the comments section below
Naya Daur Media (NDM) is a bi-lingual progressive digital media platform aiming to inform and educate Pakistanis at home and abroad. Subscribe to our YouTube channel here Follow us on Facebook   Twitter and Instagram