Making It Big: WTF Facts Features Nawaz Sharif, Days After Imran Khan Made It To 9Gag
Pakistan's political elite are making sure the country's name is heard worldwide, and it is safe to say that they are doing so in the best of ways possible.
Days after Prime Minister Imran Khan and sister Aleema Khan made it to 9Gag over the Millionaire Silai Machine episode, What The F**k Facts has featured Nawaz Sharif and the Calibri episode in one of their tweets.
Pakistani Prime Minister Nawaz Sharif was caught forging documents simply because the font that was used didn't exist at the time the documents were allegedly created

— What The F*** Facts (@WhatTheFFacts) January 21, 2019
The Panama case against Sharif family made tremendous noise across country, and the calibri episode was one of the case's highlights.
The highlight was that Sharif family had presented documentary evidence of innocence in the Panama case but had used calibri font before it came into existence.
And WTF Facts finds it intriguing. We would not blame them, though.
Bohot Maza A Raha Hai. We Are Proud Of You.
Thank u for making the nation proud wherever you go. @MaryamNSharif

— Samina Ali (@SaminaAli_Ali) January 22, 2019
This, however, is not the first time Pakistan has made it BIG. Few days ago, Imran and Aleema Khan featured on 9Gag after Aleema said she had earned her resources (millions of them) via Sewing Machines.
In its story, 9Gag has highlighted Aleema's journey from owning a Salai Machine to becoming a millionaire and it's inspiring. Really.
There also one LEGEND who has featured on 9Gag on multiple occasions, and he is not your usual Mangoman.
Amir Liaquat memes on 9Gag are just as legendary as his own self.
For example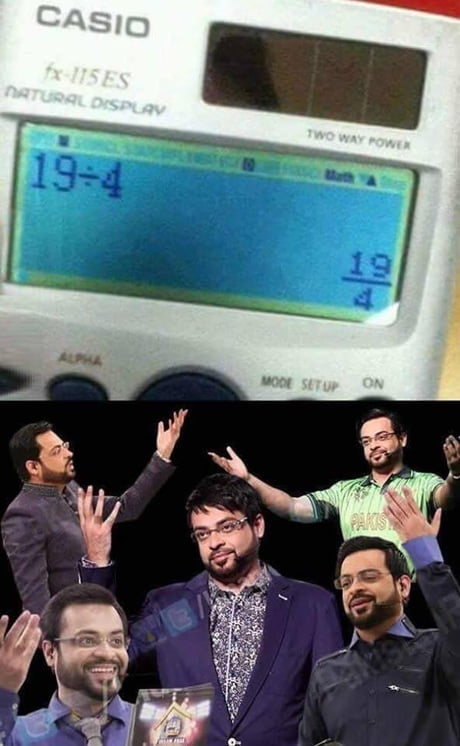 For example x2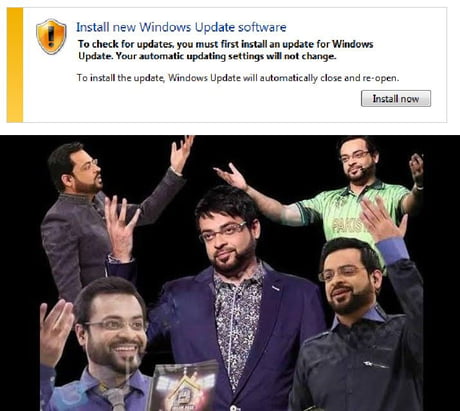 Also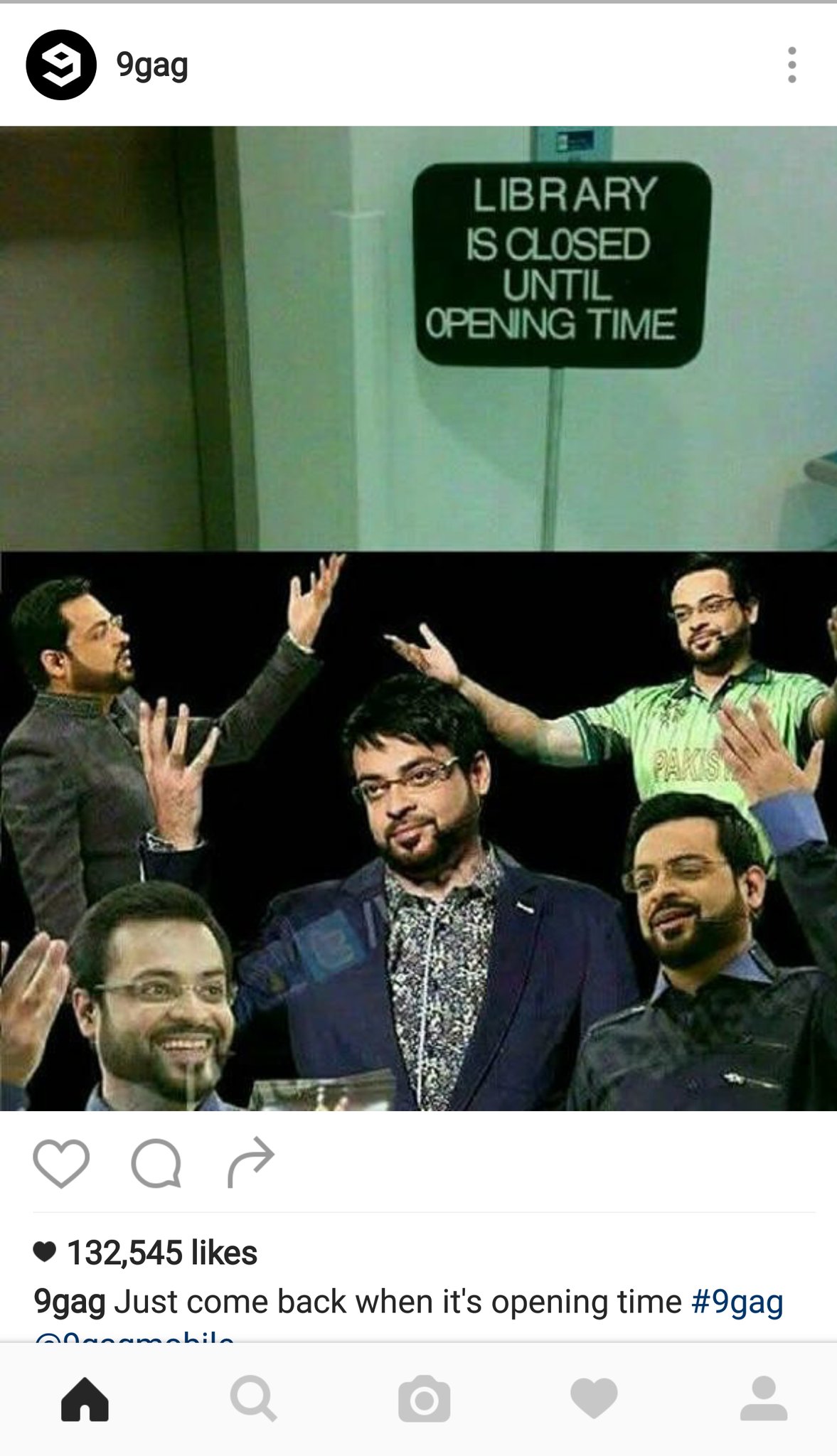 MATLAB K AAMIR BHAI, LUV YOU!
It's really nice to see that Pakistani politicians are showcasing a positive Pakistan and we really hope they continue this. NOT.
Have something to say about the story? Write in the comments section below
Naya Daur Media (NDM) is a bi-lingual progressive digital media platform aiming to inform and educate Pakistanis at home and abroad. Subscribe to our YouTube channel here Follow us on Facebook   Twitter and Instagram